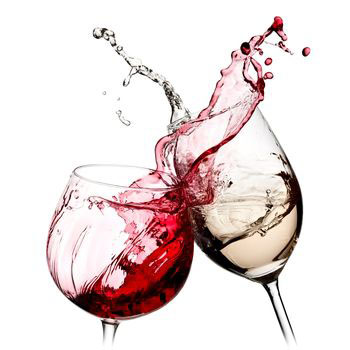 Introducing Austria the wine country:
Finest wines from Austria in the wine bar Hilberger in Kaprun.
When it comes to wine, Austria has a long history. The highly diverse geographic and climatic conditions provide the best basis for a wide variety of top-class wine. The many indigenous grape varieties underline the unique status of Austrian wines. But the local history of wine also has its dark sides – and so the wine scandal did heavy short-term damage to Austrian wine culture. Looking back, however, it also spawned many positives – the strictest wine law in the world and the exceedingly intense further development of winegrowing. Absolutely transparent and high-quality work by winegrowers, modern routes and precious traditions have catapulted the Austrian wine scene to compete with the world's best.


Cheers!
Variety. Rarities. Taste.
Our wine cellar harbours wine treasures from Austria and across the world. Newcomers by resourceful young winemakers are represented here as are tried and tested classics from traditional vineyards. We take particular pride in our Styrian wines. Thanks to long-time friendships with the winegrowing families, we can offer particularly premium wines and have had the privilege to participate in the excellent Styrian wine culture from the very beginning.
Austrian, simply unique!