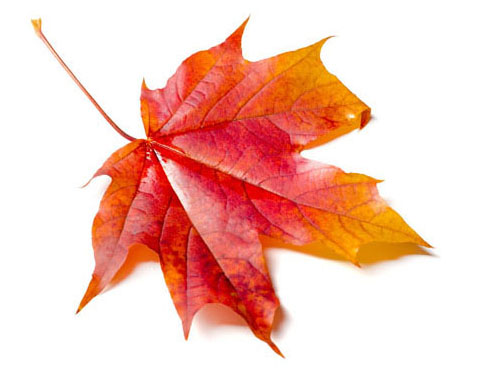 A piece of Styria in Kaprun:
Enjoy Hilberger´s specialities and wine in the romantic pub garden.
In our pub garden you can enjoy a typically Styrian ambience – in the centre of Kaprun. This cosy little spot is lovingly designed and tailor-made for relaxed moments with your loved one or in good company. In this pleasant ambience you can be sure to easily forget the daily grind. Romantic booths amidst homely vine bowers and the gentle rushing of the nearby Kapruner Ache river conjure up an ambience in which fine food and a glass of good wine can be particularly well enjoyed. You will be impressed just how much the beautiful sides of Styria and Salzburger Land harmonise together. Let yourselves be enchanted ...
Comfortable favourite spots in Hilberger´s pub garden
Summer bliss for connoisseurs and wine lovers
Enjoying the warm time of year in the great outdoors – a great lifestyle to be enjoyed to the fullest. And be honest – what better than to enjoy culinary highlights, cool beverages and select wine in balmy temperatures? In our pub garden everything is prepared for that perfect outdoor enjoyment and nothing is left to be desired. We place great value on our guests feeling right at ease and very special favourite spots with a comfortable atmosphere have emerged. Our cosy "Salettl" is also very popular, allowing in particular families, friends and small groups to enjoy the very appealing ambience. Our pub garden has something for everyone – you are cordially invited to discover your favourite spot here!
Hilberger´s Beisl – enjoyment all around